Superior Laser Diodes
650 – 2400nm
Choose Any Wavelength
Eblana Photonics – Laser diodes built on world class technology & expertise for over two decades.
Based in Dublin, Ireland, our wide product range of laser diodes, gain chips, SLDs and other optical sources are specifically designed for optimum performance in sensing, LIDAR and telecoms applications.
OUR TECHNOLOGY
Laser Diodes. Redefined.
Our Discrete Mode (DM) laser platform is at the core of our products. It allows to us to drive the introduction of lasers to new industries and markets. Our proprietary manufacturing technology allows us to produce custom designs at any wavelength in the NIR – MIR, with enhanced scalability and reproducibility, and superior performance.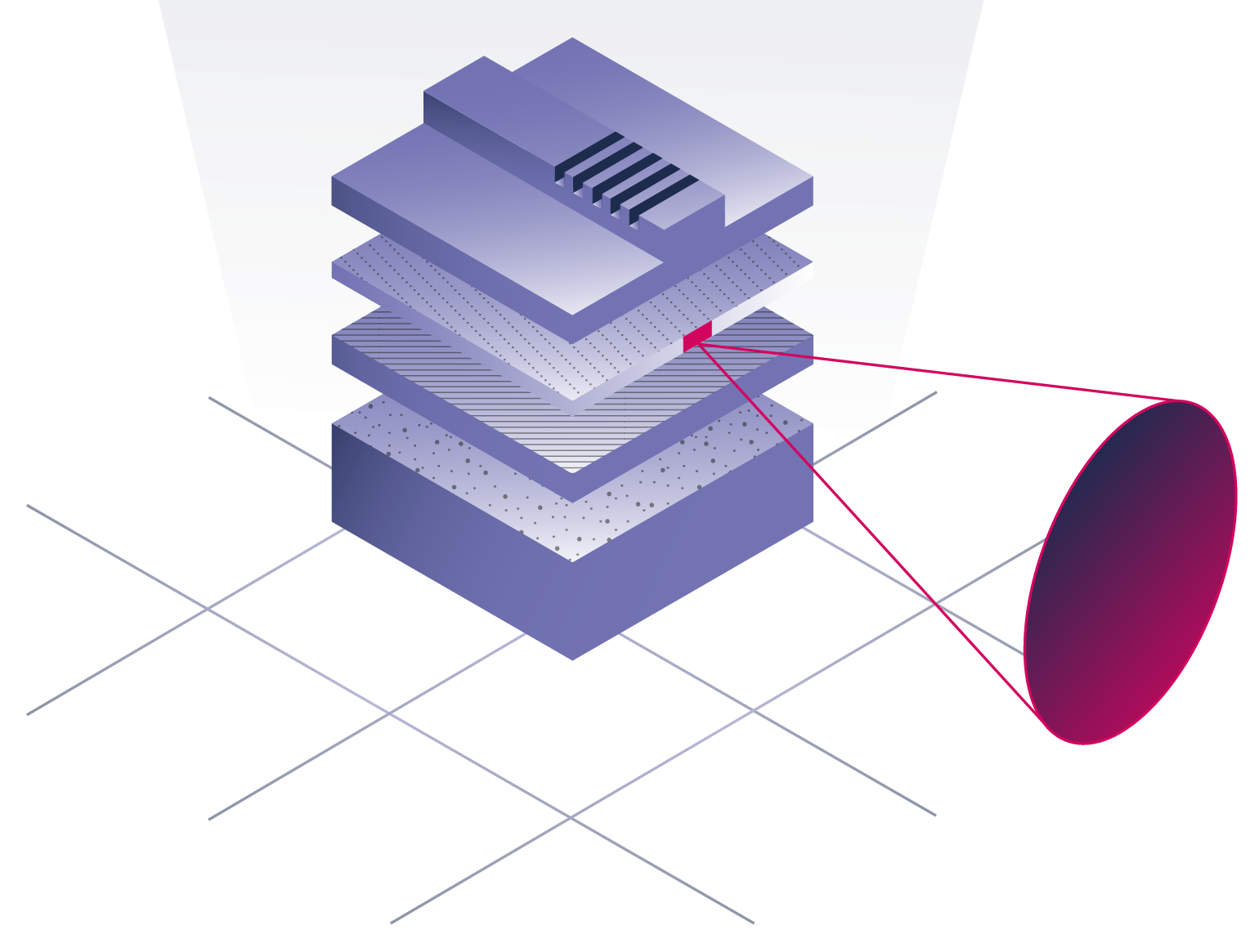 CONTACT US
Talk to us right now to find out how Eblana Photonics can drive value for you or your team in the field.