Eblana Photonics specialize in the design and production of Laser Diodes in the NIR & MIR.
We enable our customers to solve problems in areas such as Gas Sensing, Bio Sensing, LIDAR & Quantum Optics. Our objective is to drive technology forward by matching our expertise in laser design with challenging and diverse customer requirements, from research to volume production.
Eblana Photonics has its origins in advanced research programs in photonics involving Ireland's leading Universities and Research Centres including Trinity College Dublin and the National Microelectronics Research Centre (now Tyndall National Institute).
The company was founded in 2001 by Dr. James O'Gorman and Prof. John Hegarty both of whom had carried out research in lasers for data communications at Bell Laboratories (the R&D arm of AT&T). Prior to establishing the company, James had managed the Optronics Ireland facility at Trinity College, Dublin whereas John went on to be appointed Trinity's provost.
Eblana was established out of a common desire to commercialise a scalable laser manufacturing technology which had the capacity to drive down the cost of high performance, single wavelength lasers for diverse mass market applications.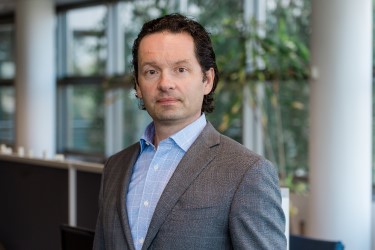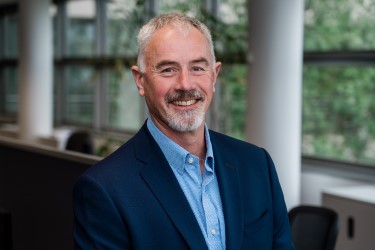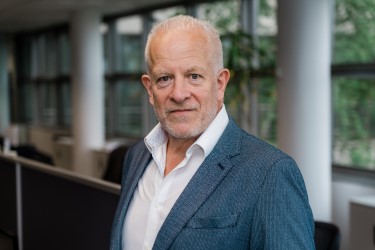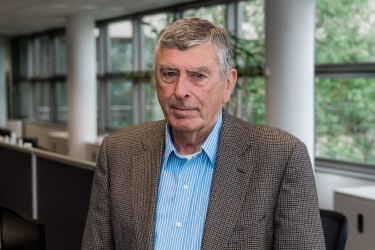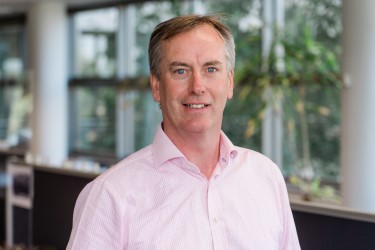 Invisible
CREDENTIALS
Product design, PhD designers with 20+ yrs experience
Design for product manufacture
Manufacturing with world class companies
Ultrahigh volume fulfilment and best practice global supply chain management
Sales & Marketing
BUSINESS FOCUS
Delivering advanced lasers for communications, sensing & measurement
Enabling new volume markets through mass deployment of our disruptive technology
Utilising our technology's versatility to provide fast turnaround custom solutions
Investing in R&D for ongoing expansion of our leading edge product offerings
OUR OPERATION
Leading industrial professionals in laser physics and high volume device manufacture
Best in class manufacturing partners from epi growth to device fabrication and packaging
Network of highly experienced sales partners in key global locations
COMPANY REGISTRATION
| | |
| --- | --- |
| Company Name | Eblana Photonics Ltd |
| | |
| Place of Business | 3 West Pier Business Campus |
| | Dun Laoghaire |
| | Dublin, A96 A621, Ireland |
| | |
| Registered Office | 3 West Pier Business Campus |
| | Dun Laoghaire |
| | Dublin, A96 A621, Ireland |
| | |
| Registration | Registered in Ireland No. 321897 |
CONTACT US
Talk to us right now to find out how Eblana Photonics can drive value for you or your team in the field.