Eblana's Single Mode Lasers are used extensively for high sensitivity detection of gases such as Carbon Dioxide (CO2), Methane (CH4), Ammonia (NH3) and Hydrogen Fluoride (HF). Our DM technology platform delivers unrivalled wavelength uniformity and stability which is critical for these applications.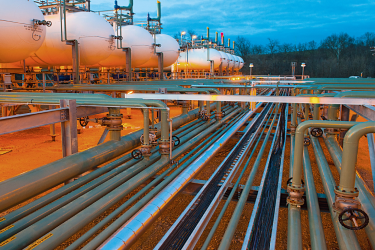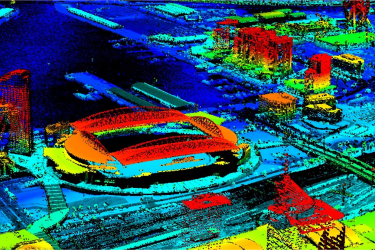 REMOTE SENSING & MEASUREMENT
Eblana's Narrow Linewidth lasers are the preferred choice of the Optical Test and Measurement industry due to their extremely narrow line widths and affordability for a wide range of applications, such as LIDAR (e.g. for Automotive and Environmental Monitoring industries). Eblana's flagship EP1550-NLW product has been deployed in a host of test, measurement and imaging systems.
TELECOMMUNICATIONS & DATACOMS
Eblana has been supplying lasers into the high volume, fiber optic communications industry for the past two decades. With a range of high performance competitive products, the name "Eblana" has become synonymous with quality laser products delivered to the world's largest optical transceiver manufacturers.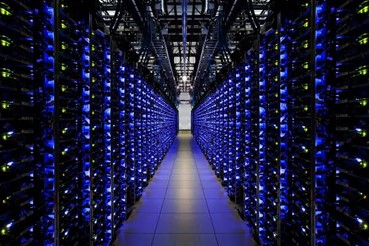 CONTACT US
Talk to us right now to find out how Eblana Photonics can drive value for you or your team in the field.