POST-FABRICATION SERVICES
Expertise in Mass-Market Testing & Back-end Services
Built on decades of experience in both the Telecommunications & Datacoms sectors, Eblana Photonics now offer that same experience in providing high volume backend services for all our customers. With in-house expertise in a number of crucial areas including optical coating, high volume testing, screening and singulation, Eblana Photonics is the ideal partner for all your optoelectronics requirements.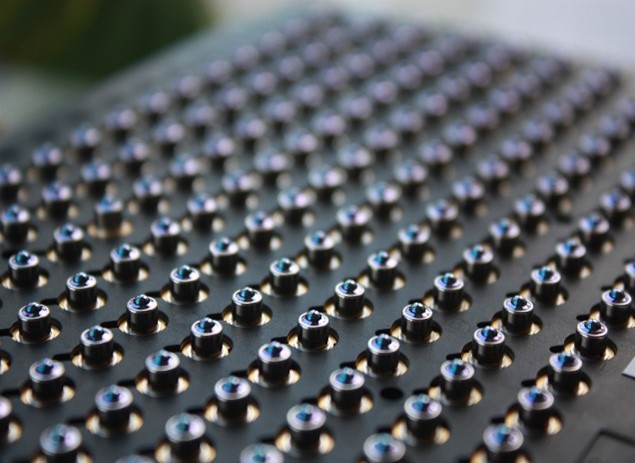 Eblana Photonics have specialised capabilities in high volume bar and chip testing, both for laser diode and photodiode, over a wide range of near- and mid-IR wavelengths.
Eblana Photonics provides a fully featured coating service in the main telecoms bands with capabilities incorporating multiple laser cavity lengths with high coating uniformity.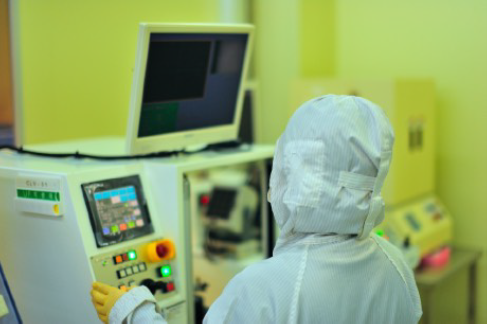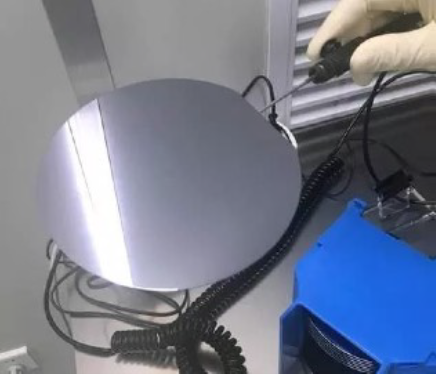 Capabilities in wafer-to-bar and bar-to-chip scribe and break, in addition to chip pick and place and visual inspection. High volume capacity for fast turnaround time.
CONTACT US
Talk to us right now to find out how Eblana Photonics can drive value for you or your team in the field.